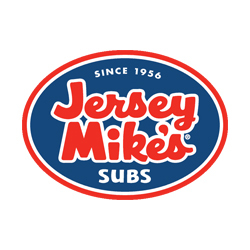 Team Members
Chesterfield, MO
Jersey Mike's Subs has immediate openings for team members at our Chesterfield location. Up to $12/hr to Start!

Not only do we offer an incredibly flexible schedule to meet your needs; we also offer:

• Up to $12/hr to Start!
• Fun & Casual Work Environment
• $100 Hiring Bonus!
• Discounts on Food
• In-House Training and Development
• Advancement Opportunities

This is a great opportunity for students, teenagers and anyone looking to make some extra money!

No experience required. Must be 16+ years of age

Submit your name & number and we'll contact your right away!


14308